Bio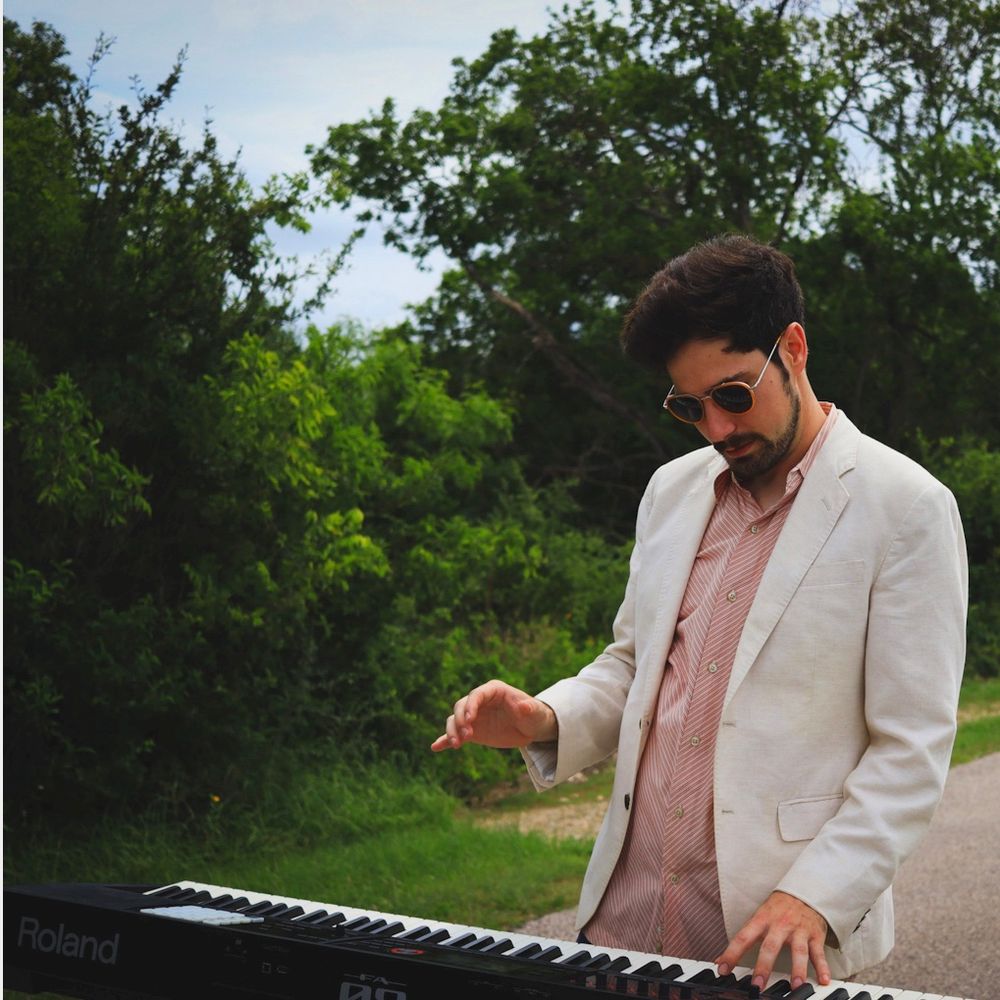 "..the Texan and world-class pianist" - Pen's Eye View
Mark DiLillo, aka Welsh Avenue, is a songwriter, pianist, composer, and producer. He mixes dynamic piano ballads with steady beats to make an alternative pop sound with extremely catchy hooks. He has released two EP's and a succession of singles. He regularly plays in the Austin area. 
DiLillo was born and raised in Central Texas. Classically trained for most of his youth, he started writing piano solos at age 19. He soon added words and learned recording software to develop into the poetic-pop act he is today. In 2022, Welsh Avenue earned an official Grammy Award Consideration from The Recording Academy for the 65th Annual Grammy Awards for his track 'Come Back Home' for Best Pop Solo Performance.  This is his biggest accolade to date.  
2023 is gonna be a great year so sign up for the mailing list for news about shows, new music, and merch!
All photos by Anna Guerrero